A few words about project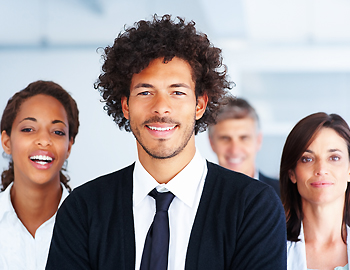 This project is oriented primarily on the American public, because it is the first society where the glass will be distributed in mass. The next step will be the other developed countries. We are planning to promote application online and through the people we know. This application is free for the business and free for the glass user. Broad distribution of the glass is expected within the next 5 years.
I see big potential in this application. It will help reduce advertisement costs for business (less printed ads) and increase environmental effectiveness of the businesses.
Taking into account the fact that google glass will only be up for sale next year, I hope that this application will gain popularity by the late 2014.
What we offer
1
Higher connection and server speeds

2
Higher storage size, so business can store more advertisement
3
If business wants to have a better chance to present its products and services, it has an opportunity to use our services and be featured in the news as one of the first businesses that took advantage of Google Glass application